GOOD PEOPLE HEAR ME NOW!
This is an Ultimate Pay-it-forward Project!
Order a geodesic dome to be used as anything such as a greenhouse or other shelter and we will donate 55% of the profits the Veterans Homestead Project!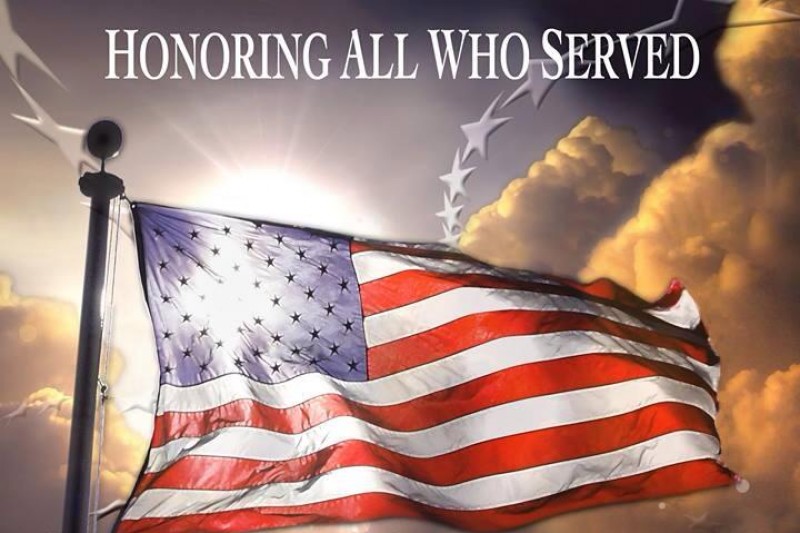 Through this endeavor homeless and disabled and otherwise troubled vets will be taken in and given a home!
From the Homestead the vets will be equipped with workshops and resources to provide them with them means to then reach out into the community and help even more people in need.
Learn more and donate here!
http://www.gofundme.com/vethomestead
Geodesic Domes:
Structurally strong domes made from steel pipe.
Can be covered with canvas, vinyl, rigid siding, etc… to be used as a shelter, or UV safe plastic for greenhouse usage.
Available in many sizes and price ranges. Delivery from many locations nation-wide and installation available.
Learn more about our work with domes here and on our facebook page, and contact us to place your order to make a huge positive impact on the lives of those who gave the most and have the least.
https://www.facebook.com/GrowOrganicInGeodesicDomes
If you can't afford a dome, please make as significant of a donation as you to the Veterans Homestead Project, even if it is only $5. Once a level of donations is reached, gofundme will start promoting the campaign for us!
We hear a lot that people aren't sure if a dome greenhouse is a good investment or they can't afford it, so if this is you please take this action before you contact us: Calculate how much money you spend on food each month, and ask yourself how much of it is organic and did not harm the environment being brought to you.  You'll inevitably come to the conclusion you can't afford to NOT have a geodesic dome greenhouse!
One last note. The development at the homestead will be a integration of the most sustainable methodologies available. A fully self-sufficient environment and economy will be created. Not only will the Veterans Homestead be organized to thrive and share directly with others who are local, but also and perhaps the greatest aspect of this all; the Veterans Homestead will reach out globally teach others through a real life model how to thrive in any circumstance. This is the key to the door which leads out of the global slew of epidemics. We are now all able to respond…We are all responsible people here

Bless you ALL
&
Namaste
David Pantone
Founder of The Dome Hub dome builders network
P.S.
"Like" The Dome Hub builders network and the Veteran Homestead Project on facebook  (if you already use facebook)
and then message us right away!
or reply to this post with a comment.  We'll keep your email address private and only post your comment if it doesn't contain your private information.